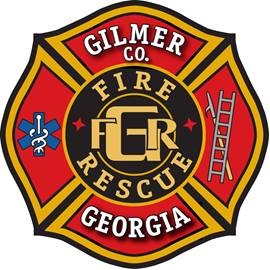 Welcome

to Gilmer County Fire and Rescue Department



The Gilmer County Fire and Rescue Department is a combination fire department that consists of professional fulltime and volunteer members. The department provides fire suppression, EMS services, as well as technical water, rope, and crash victim rescue. Our department strives to provide the highest level of public service to the citizens we serve.

To learn about our mission and vision, click here.
This time of year, we see an uptick in outdoor burning. It's important to know the risks associated with outdoor burning...
Read More
See all posts
Gilmer County uses Hyper-Reach to contact citizens of the county with emergency alerts.
Click here to sign up.