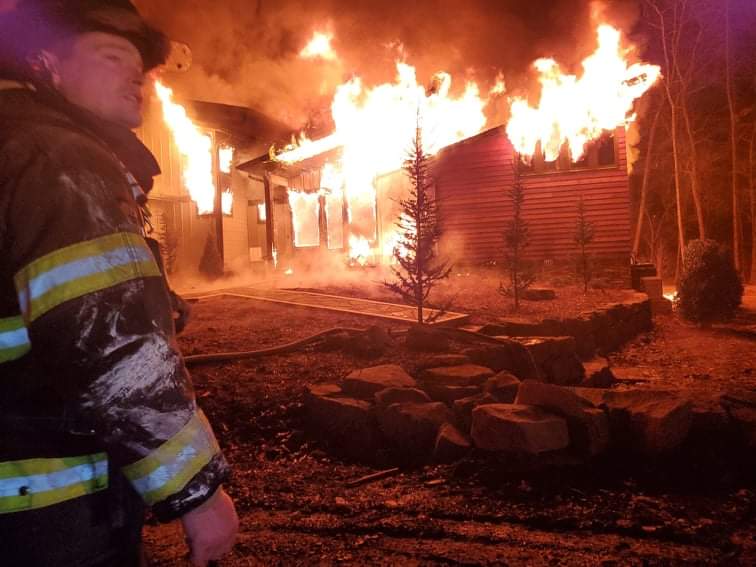 GCFR is responsible for fire protection in Gilmer County. We respond to all fire calls in the unincorporated areas of Gilmer County as well as East Ellijay. GCFR also provides mutual aid and automatic to the City of Ellijay Fire Department. Our fire protection responsibilities include commercial and residential buildings, vehicle fires, and wildland fires.
Gilmer County Fire Rescue is responsible for technical rescue within Gilmer County. This includes vehicle extrication, search and rescue, dive rescue, swiftwater rescue, and technical rope rescue. Firefighters at GCFR are trained in various specialties to ensure the safety of all residents and visitors to Gilmer County.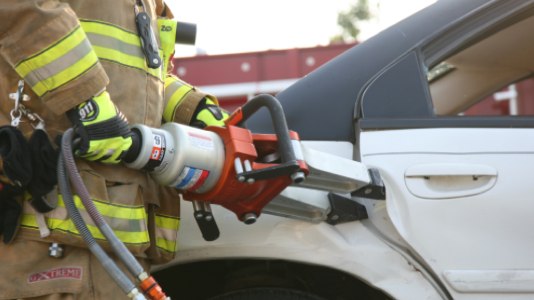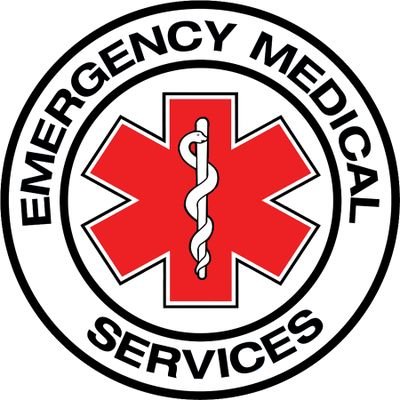 Emergency Medical Services
GCFR provides emergency medical services for Gilmer County. Providing leading edge emergency medical care is one of the priorites. Gilmer County firefighters are trained to the level of EMT or Paramedic. They also strive to stay up to date on leading developements in emergency medicine.